Product is added to your cart.
Product is added to your cart.
Why buy from us?
Worldwide Express Delivery

Ordered before 22:00, shipped today*

All products are hand picked and shipped from our own warehouse

Excellent advice from our well-trained specialists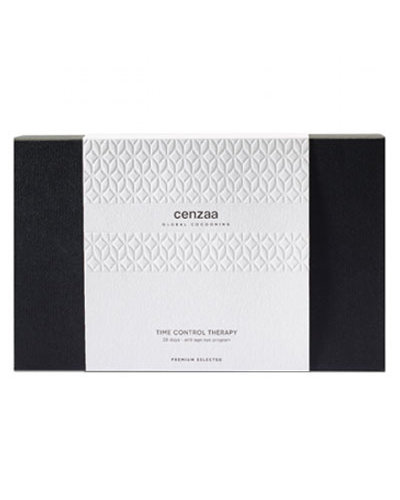 Grande Allure Nº5 Luxurious Perfume 50ml
A floral-sweet oriental perfume, refined and elegant.
Global Cocooning Wrinkle Filler30ml
A revolutionary wrinkle filler that instantly smoothes and masks coarse pores, lines and wrinkles.